Our Work
W
e worked until 2015 with Christian Outreach Ministries Worldwide (COM) which operates throughout East Africa and our efforts are concentrated in a poor community on the outskirts of Eldoret and in the Lodwar desert region in the north of Kenya. Both FKC and COM support any child regardless of faith or beliefs. We now work directly with Champions Preparatory School, the school which we have funded in a poor area of Eldoret.
&nbsp
E
ldoret is a town of 200,000 people and Kenya's 5th largest city. In one poor district we have helped to fund the building and equipiing of a school. See
Eldoret
on Wikipedia. The school takes in children from the local community and also from the Lodwar region, where the school has established links with several very poor villages and with the Kakuma refugee camp, serving the needs of families escaping violence in South Sudan. It was hearing about the conditions of the orphans in Lodwar that prompted the start of our charity.
&nbsp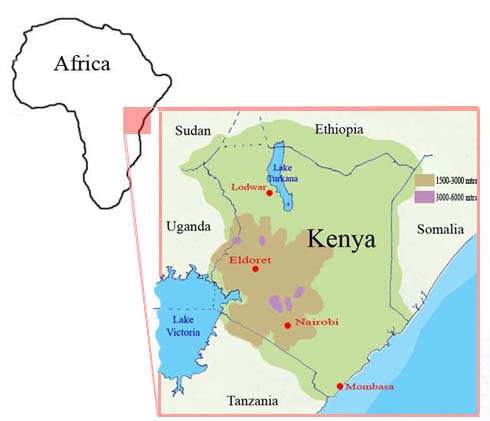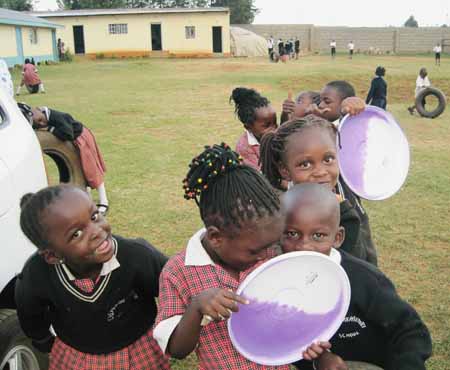 What has been achieved so far
Eldoret
• A permanent, brick built primary school stands on its own land (financed by FKC and GNC) and enclosed in a safe compound.
• It provides full primary education (ages 3 to 14 years) for some 200 local children, most of whom would not otherwise be in school.
• 35 orphaned or otherwise needy children board at the school, enjoying much needed love, care and attention as well as an excellent education.
• With good facilities and committed and qualified teachers, the school has full Government recognition as a private primary school serving the community.
• Local pupils pay minimal fees, which, together with fund raising activities locally, have almost enabled the school to achieve financial independence from FKC for general running costs. FKC's current solar panels project will greatly help the school to achieve self-sufficiency. However, the orphans will continue to need sponsorship.
• The school has cows for milk and chickens for eggs and meat, and both ventures are firstly to enhance the diet of the children, and then to make a surplus to plough back into school funds.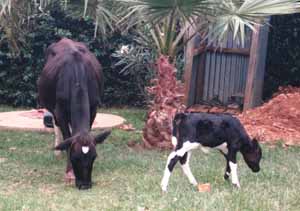 • The school has links with a school in England for exchange of information and development of understanding amongst the children.
Lodwar
• 50 orphans from the original residential facility all found places in Government Boarding Schools with sponsorship from large NGO's All remaining children were placed in the community with Guardians, supervised by COM to ensure their safety and well being.
• A daily feeding programme at the compound, now run by the charity BJB Foundation, ensures the 180 children are healthy, and very basic teaching starts them on the road to education.
• Wherever possible children are placed in Government or other schools in the area
• 30 children from the compound moved to Eldoret to board at the school, where they made excellent progress. Children from BJB's facility do not now come to Champions School but destitute children from villages in the region are nominated by local officials.
Our Progress
You can also see some of our early progress in our archives section :-
There are sections on the
building work
,
our early years
general timeline
and some of the
stories
about those involved.